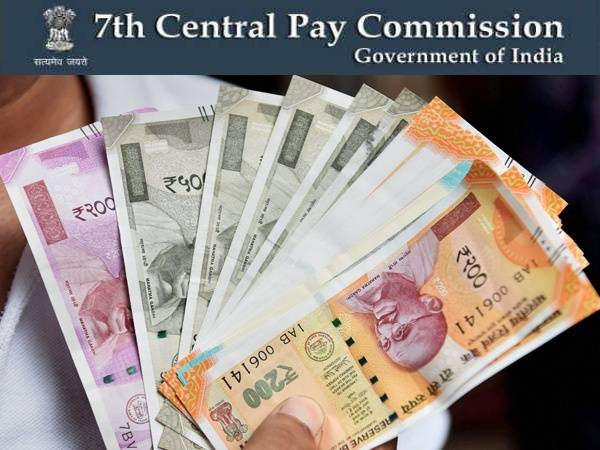 Central government employees may not see rosy rise in their salaries and perks if the recommendation of Finance Minister Arun Jaitley passes through the Cabinet in April, when it will be placed focusing on not to pay arrears against 7th Pay Commission.
The planning of central government is related the recommendations of the 7th Central Pay Commission (CPC) on allowances published in Gazette of India on 6th July, 2017.
In a meeting held on June 28 the Cabinet had approved modifications in 34 allowances, which were effective from July 1 and to benefit 14 lakh defence personnel as well as 34 lakh civilian employees.
The latest decision of Jaitley is based on the report of Committee on Allowances (CoA) and the recommendation of E-CoS.
The new scales will go up to Rs 18,000 per month from Rs 7,000 per month at entry-level basic pay and the highest level will go up to Rs 2.5 lakh from Rs 90,000 to Rs 2.5 lakh.
It is also being reported the government may however pay the increased salaries to the central employees under the recommendations by the 7th Pay Commission in April and probably the Gazette will carry the detailed information in the next financial year even though implementation to start this year in April.